Test & Trace: A Strategy to Contain COVID-19 Outbreaks
We compile data and resources to inform the public, health leaders, and government leaders on why Test & Trace is important and how they can implement it.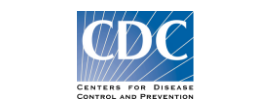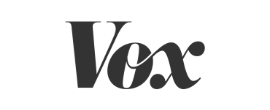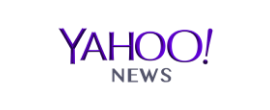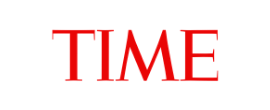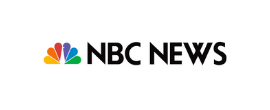 Ramped up testing and 'very aggressive' contact tracing are critical for the U.S. to return to normal and to avoid returning to a lockdown.
Learning Resources
We help educate the public about Test & Trace and we create resources to help public health leaders implement Test & Trace.
What Is Test & Trace?
It means identifying people who are sick (testing), figuring out who they may have spread the virus to via close contact (contact tracing), testing those people, and then isolating them if they're also sick.
Why Is It Important?
U.S. experts like the CDC and Dr. Fauci and almost every country that has contained COVID-19 view Test, Trace, and Isolate as the most important containment measure for COVID-19. 
Our Work / What We Do
Our volunteer team of 20+ people is sharing information to help States & Countries implement Test & Trace.
U.S. TEST & TRACE STATE DATA
We've compiled lots of State data to present detailed reports and future projections for each State.
TEST & TRACE IMPLEMENTATION GUIDES
Read our collection of the most important Test & Trace resources and guides on the internet.
DAILY NEWSLETTER
Get our curated weekly news updates about Test & Trace delivered right to your inbox.
How You Can Help!
We're the team behind #Masks4All that helped the cloth masks movement reach more than a billion people in three weeks. Now we're working to popularize and implement Test and Trace in the U.S. – please get involved!
CONTACT YOUR GOVERNOR
Text CONTAINCOVID to 50409 to send a pre-written message to your Governor requesting that they prioritize testing, tracing, and mask usage.
SHARE THIS ON SOCIAL MEDIA
Read our collection of the most important Test & Trace resources and guides on the internet.
JOIN OUR SLACK GROUP
Connect with other people who are working on Test & Trace or help with our website.
JOIN OUR EMAIL LIST
Stay informed about major Test and Trace updates and get weekly news updates!